LP
Laure Picault
Buyer & Product manager - Interior design chez CMP Paris - Barcelone - Hong Kong - Ningbo
Request removal
Email:
****t@cmp-paris.com
Last updated:
22/05/2023 00:06 AM
About
Laure Picault is from France. Laure works in the following industries: "奢侈品/珠寶", "進出口貿易", and "服裝時尚". Laure is currently undefined at CMP Paris - Barcelone - Hong Kong - Ningbo .
If you're looking for Laure Picault's email address, you can find it on finalscout.com. Finalscout is a professional database with more than 500 million business professionals and 200 million company profiles.
Laure Picault's current jobs
Period:
May 2021 - Present

(2 years, 1 month)
Laure Picault's education
Laure Picault's top skills
Expérience client
Anglais
Team Work
Marketing
Microsoft Excel
Microsoft Word
Vente
Stratégie marketing
Microsoft Office
Microsoft PowerPoint
Other people named Laure Picault
AP
Anne-Laure PICAULT
Psychologue psychothérapeute
Paris, Île-de-France, France
AP
Anne-Laure Picault
Chef de produits Confirmé Urgo Consumer Healthcare Marque Superdiet
Paris, Île-de-France, France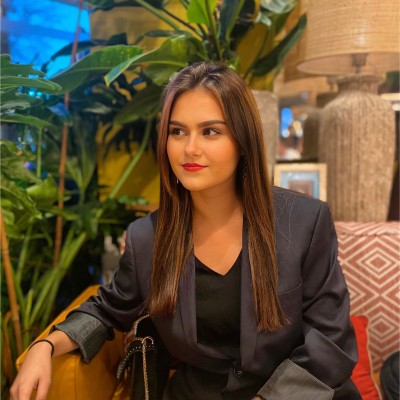 Laure Picault
Réceptionniste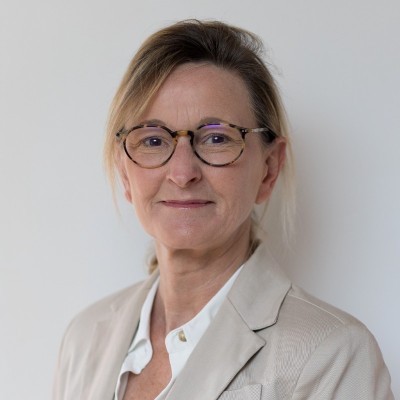 Laure PICAULT
Conseillère Immobilier
Le Mans, Pays de la Loire, France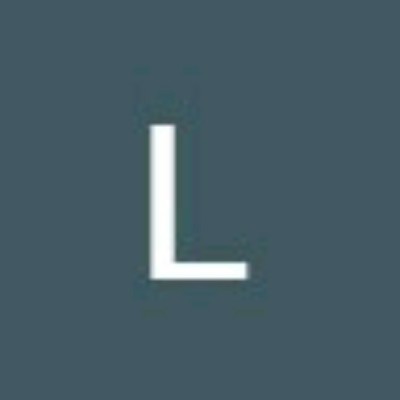 There are 7 other "Laure Picault". You can find all of them in FinalScout.
Scrape emails from LinkedIn for free
20 free emails each month. No credit card required.
Regular search results
Search for leads on linkedin.com and scrape the search results
Sales Navigator search results
Search for leads in LinkedIn sales navigator and scrape the search results
Group members
Scrape members from any LinkedIn group without joining it
Event attendees
Scrape event attendees from any LinkedIn event