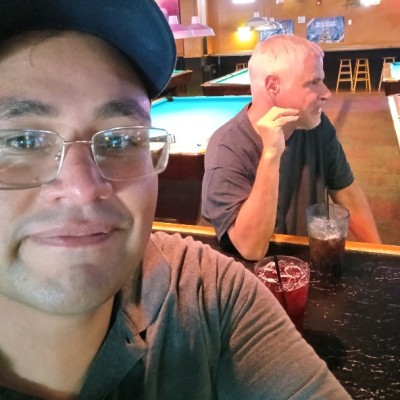 Manuel Martinez
Request removal
Email:
****z@l2aviation.com
Location:
Austin, Texas, United States
Current employer:
La Quinta by Wyndham
Current title:
Shuttle Driver
Last updated:
29/07/2023 15:29 PM
About
Manuel Martinez is from Austin, Texas, United States. Manuel is currently Shuttle Driver at La Quinta by Wyndham.
You can find Manuel Martinez's email on finalScout.com. FinalScout is a popular professional database with more than 500 million business professionals and over 200 million company profiles.
Manuel Martinez's current jobs
Company:
La Quinta by Wyndham
Period:
Jun 2023 - Present

(3 months)
Other people named Manuel Martinez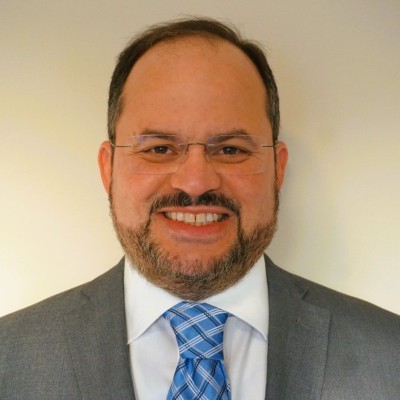 Manuel M.
Global Sourcing Manager
Portage, Michigan, United States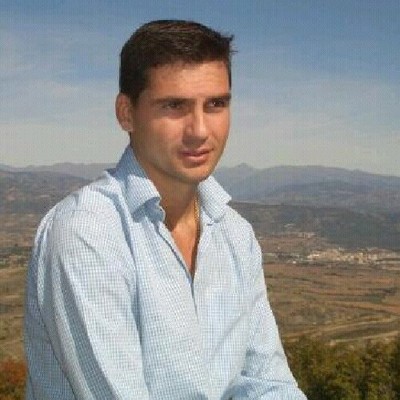 Manuel Ramírez Martínez
Chief Technology Officer
Palma, Balearic Islands, Spain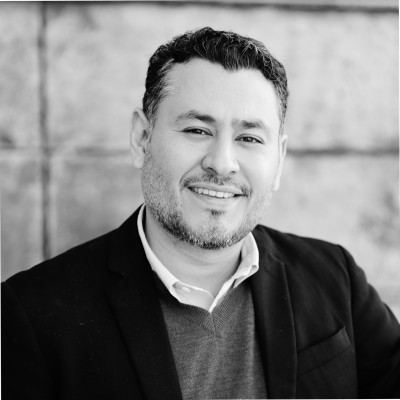 Manuel Héctor Martínez D
Human Resources Senior Director
Monterrey, Nuevo León, Mexico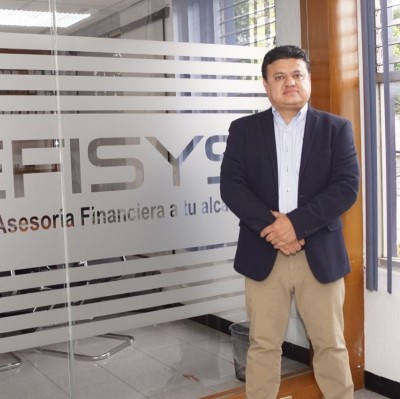 Manuel Alejandro Martinez del Angel
CEO & CO-FOUNDER
Mérida, Yucatán, Mexico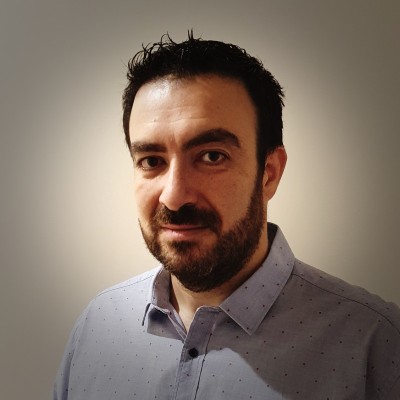 Juan Manuel Martínez Martínez
CIO / Director IT
Pamplona, Chartered Community of Navarre, Spain
There are 21K+ other "Manuel Martinez". You can find all of them in FinalScout.
Scrape emails from LinkedIn for free
20 free emails each month. No credit card required.
Regular search results
Search for leads on linkedin.com and scrape the search results
Sales Navigator search results
Search for leads in LinkedIn sales navigator and scrape the search results
Group members
Scrape members from any LinkedIn group without joining it
Event attendees
Scrape event attendees from any LinkedIn event