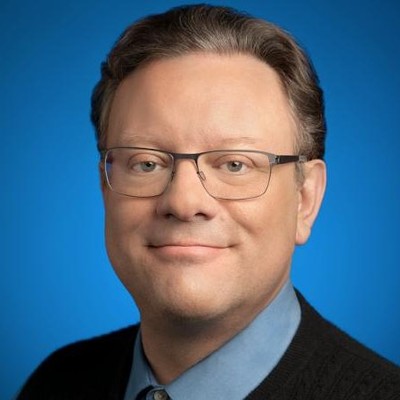 Michael Mc Nally
Request removal
Location:
San Francisco Bay Area
Current employer:
Permion
Current title:
CTO of Permion.AI
Last updated:
24/05/2023 10:20 AM
About
Michael Mc Nally is from San Francisco Bay Area. Michael is currently CTO of Permion.AI at Permion.
If you're looking for Michael Mc Nally's email address, you can find it on finalscout.com. Finalscout is a professional database with more than 500 million business professionals and 200 million company profiles.
Michael Mc Nally's current jobs
Period:
Oct 2022 - Present

(8 months)
Permion.AI produces neurosymbolic AI and security solutions for the hardest problems, spanning banking, enterprise risk, defense. Our platform enables applications in artificial intelligence/machine learning, yielding breakthrough speed, quality and affordability.
Other people named Michael Mc Nally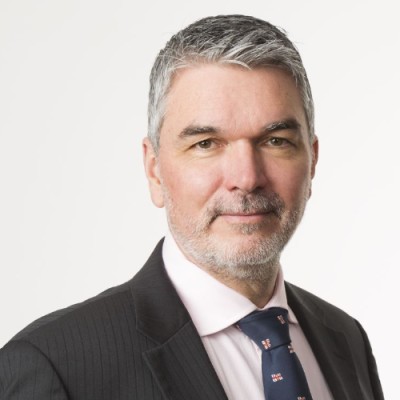 Michael Mc Nally
Senior Consultant
MN
Michael Mc Nally
Food Safety, Quality and Regulatory Affairs Auditor
Wayzata, Minnesota, United States
MN
michael mc nally
director
MN
Michael Mc nally
Electrician
MN
michael mc nally
director
There are 10 other "Michael Mc Nally". You can find all of them in FinalScout.
Scrape emails from LinkedIn for free
20 free emails each month. No credit card required.
Regular search results
Search for leads on linkedin.com and scrape the search results
Sales Navigator search results
Search for leads in LinkedIn sales navigator and scrape the search results
Group members
Scrape members from any LinkedIn group without joining it
Event attendees
Scrape event attendees from any LinkedIn event