Email:
****o@homecenter.com.co
Last updated:
22/05/2023 01:11 AM
About
Miguel Pardo is from colombia. Miguel is currently undefined at Sodimac Colombia Homecenter.
Miguel Pardo's email is available on Finalscout.com free of charge. This database has a wealth of information on over half a billion business professionals and two hundred million companies.
Miguel Pardo's current jobs
Period:
Nov 2012 - Present

(10 years, 7 months)
Other people named Miguel Pardo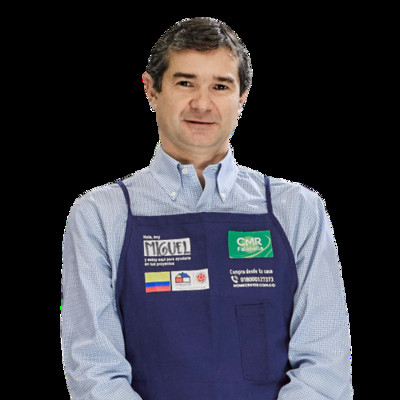 Miguel Pardo
CEO
Bogota, D.C., Capital District, Colombia
Miguel Ángel Pardo Salvatierra
Sub Gerente de Operaciones Iansa
Provincia de Santiago, Santiago Metropolitan Region, Chile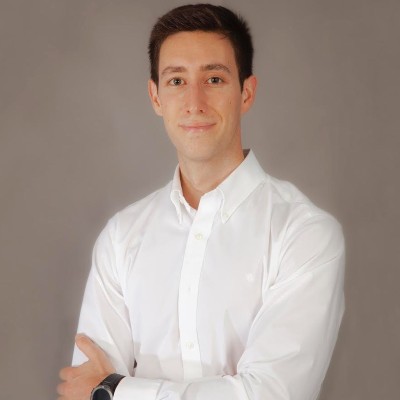 Miguel Pardo Millán
Operations Manager
Gütersloh, North Rhine-Westphalia, Germany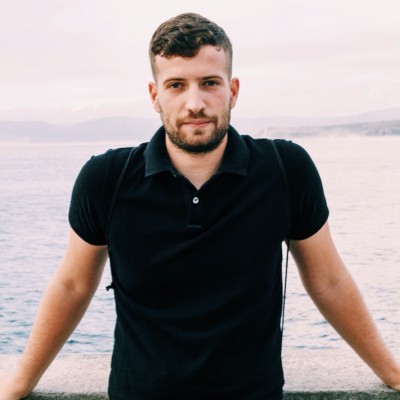 Miguel Pardo Losada
Director de arte
A Coruña, Galicia, Spain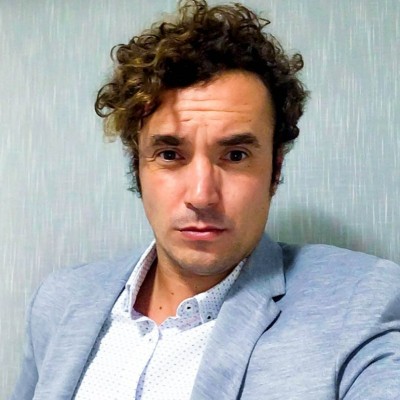 Antonio Miguel Pardo Ruiz
Jefe de proyecto
Zaragoza, Aragon, Spain
There are 755 other "Miguel Pardo". You can find all of them in FinalScout.
Scrape emails from LinkedIn for free
20 free emails each month. No credit card required.
Regular search results
Search for leads on linkedin.com and scrape the search results
Sales Navigator search results
Search for leads in LinkedIn sales navigator and scrape the search results
Group members
Scrape members from any LinkedIn group without joining it
Event attendees
Scrape event attendees from any LinkedIn event