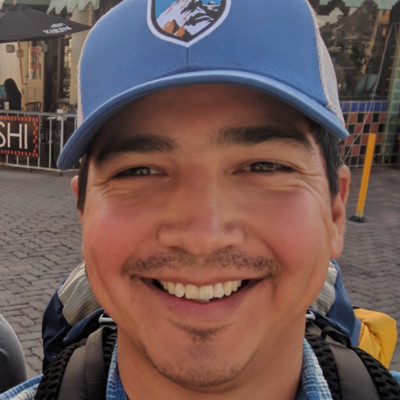 Rick Paniagua
Request removal
Location:
Jurupa Valley, California, United States
Current title:
Software Engineer
Last updated:
22/05/2023 01:11 AM
About
Rick Paniagua is from Jurupa Valley, California, United States. Rick is currently Software Engineer at SpaceX.
Rick Paniagua's contact information is available for free on finalscout.com, a web-based professional networking database with more than 500 million business contacts and 200 million company profiles.
Rick Paniagua's current jobs
Other people named Rick Paniagua
OP
Oliver Richard Llanos Paniagua
Técnico mecánico senior
Santa Cruz de la Sierra, Santa Cruz, Bolivia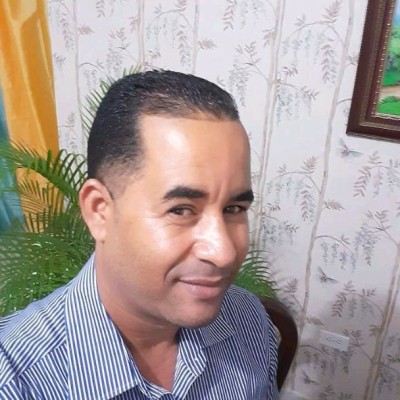 Richard Paniagua Solis
Chófer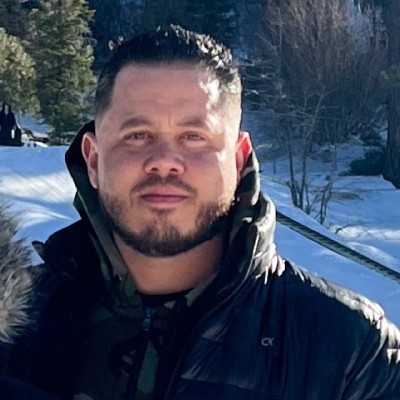 Richard Paniagua
Sales Representative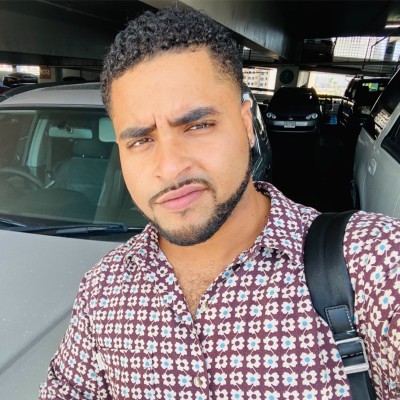 Richard Paniagua
Timeshare sales consultant
Orlando, Florida, United States
RP
Richard Paniagua
Producción técnica
Arganda del Rey, Community of Madrid, Spain
There are 32 other "Rick Paniagua". You can find all of them in FinalScout.
Scrape emails from LinkedIn for free
20 free emails each month. No credit card required.
Regular search results
Search for leads on linkedin.com and scrape the search results
Sales Navigator search results
Search for leads in LinkedIn sales navigator and scrape the search results
Group members
Scrape members from any LinkedIn group without joining it
Event attendees
Scrape event attendees from any LinkedIn event