Location:
nancy lorraine france
Current title:
agent de filtration
Last updated:
22/05/2023 01:07 AM
About
Robert Bull is from nancy lorraine france. Robert is currently agent de filtration at neslte.
Robert Bull's contact information is available for free on finalscout.com, a web-based professional networking database with more than 500 million business contacts and 200 million company profiles.
Robert Bull's current jobs
Title:
agent de filtration
Other people named Robert Bull
RJ
Robert Bull Jr.
Co-Founder
Land O' Lakes, Florida, United States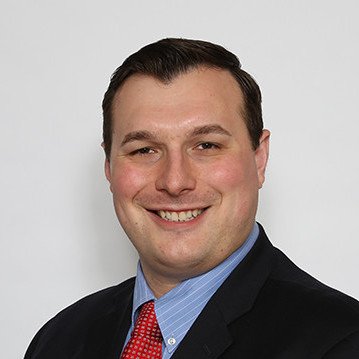 Robert Alan Bull
CEO
Old Greenwich, Connecticut, United States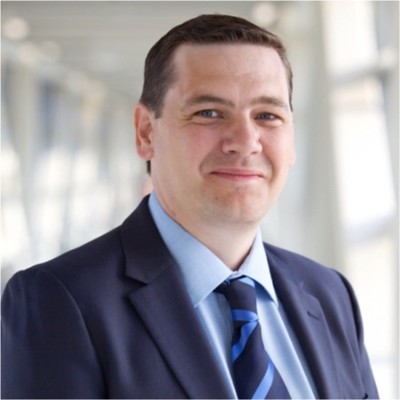 Rob Bull, MHI, CPA, CA
VP Finance, Technology & Innovation, Chief Financial Officer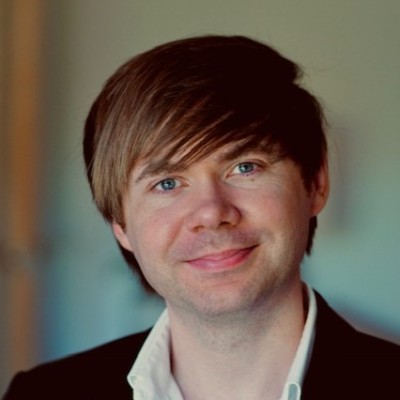 Robert Bull
Director
Cambridge, England, United Kingdom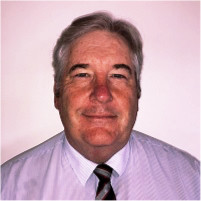 Bob Bull
Director Digital Continuity
Brisbane City, Queensland, Australia
There are 224 other "Robert Bull". You can find all of them in FinalScout.
Scrape emails from LinkedIn for free
20 free emails each month. No credit card required.
Regular search results
Search for leads on linkedin.com and scrape the search results
Sales Navigator search results
Search for leads in LinkedIn sales navigator and scrape the search results
Group members
Scrape members from any LinkedIn group without joining it
Event attendees
Scrape event attendees from any LinkedIn event