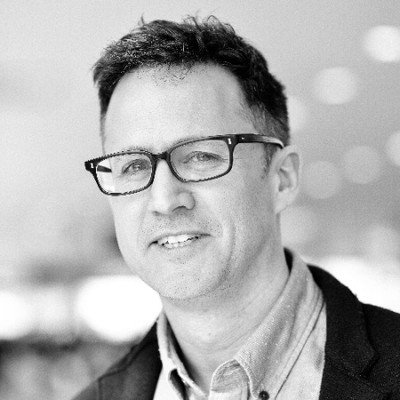 Simon Baptist
Request removal
Location:
London Area, United Kingdom
Current title:
BD, Director
Last updated:
22/05/2023 01:11 AM
About
Simon Baptist is from London Area, United Kingdom. Simon is currently BD, Director at Branch, located in Palo Alto, California, United States.
Simon Baptist can be found on Finalscout.com, where members can access Simon Baptist's email for free. Finalscout is a professional database with more than 500 million business professional profiles and 200 million company profiles.
Simon Baptist's current jobs
Period:
Jan 2018 - Present

(5 years, 5 months)
Location:
Palo Alto, California, United States
Branch is the mobile marketing and deep linking platform that supercharges your app growth and seamlessly plugs into your marketing stack. Flawless user experiences Better performance in every channel across web, email, ads, and app Attribution for everything Capture every customer touchpoint across any channel, platform, and OS. Seamless integrations The missing piece of your marketing stack
Other people named Simon Baptist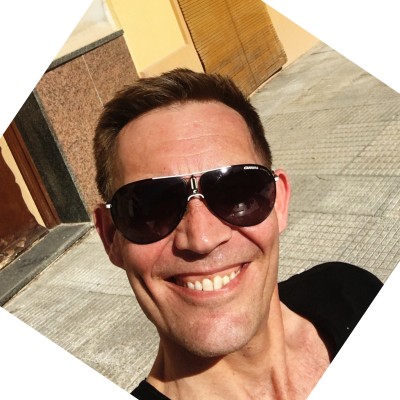 Simon Baptist
National Account Manager
Blackpool, England, United Kingdom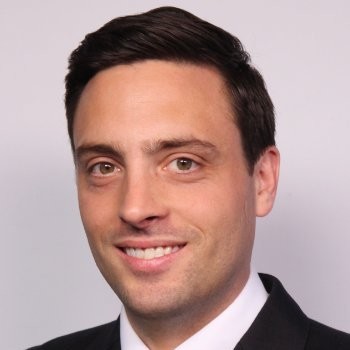 Simon Baptist
Editorial Director and Chief Economist
SB
Simon Baptist
Business Development Manager
Stockport, England, United Kingdom
SB
Simon Baptist
Sales Manager
Miami Beach, Florida, United States
SB
simon baptist
ingénieur
Huntsville, Alabama, United States
There are 7 other "Simon Baptist". You can find all of them in FinalScout.
Scrape emails from LinkedIn for free
20 free emails each month. No credit card required.
Regular search results
Search for leads on linkedin.com and scrape the search results
Sales Navigator search results
Search for leads in LinkedIn sales navigator and scrape the search results
Group members
Scrape members from any LinkedIn group without joining it
Event attendees
Scrape event attendees from any LinkedIn event