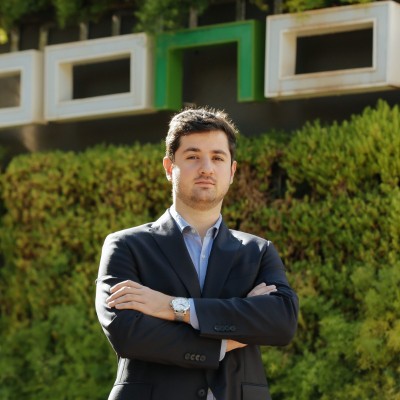 Vitor Ferrari
Diretor executivo na BONÖ Fotovoltaico
Request removal
Email:
****r@bonofotovoltaico.com.br
Location:
Londrina Paraná Brazil
Last updated:
22/05/2023 00:08 AM
About
Vitor Ferrari is from Londrina Paraná Brazil. Vitor is currently undefined at BONÖ Fotovoltaico.
Vitor Ferrari can be found on Finalscout.com, where members can access Vitor Ferrari's email for free. Finalscout is a professional database with more than 500 million business professional profiles and 200 million company profiles.
Vitor Ferrari's current jobs
Vitor Ferrari's education
UNESP - Universidade Estadual Paulista "Júlio de Mesquita Filho"
Other people named Vitor Ferrari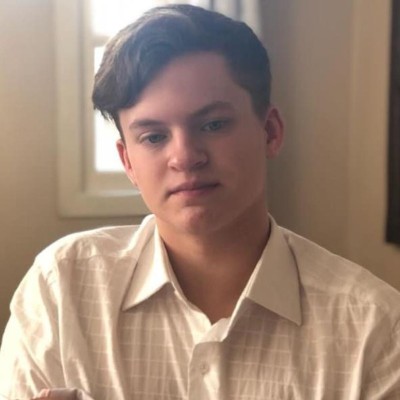 Vitor Ferrari
CEO e Fundador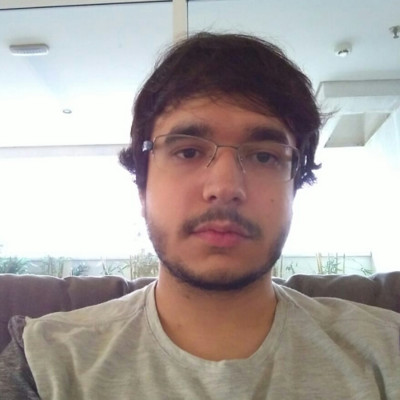 Vitor Ferrari Andreazza
Desenvolvedor Android
São Paulo, São Paulo, Brazil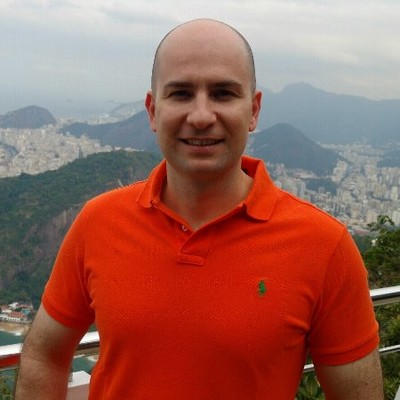 Vítor Ferrari
GERENTE DE CONTROLADORIA
Greater São Paulo Area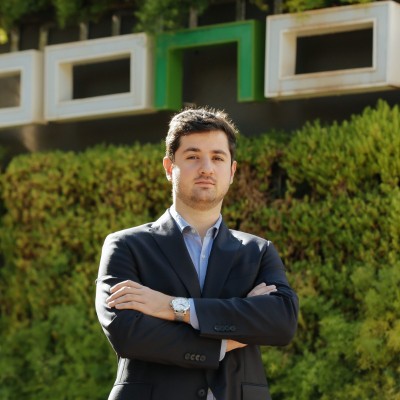 Vitor Ferrari
Diretor executivo
Londrina, Paraná, Brazil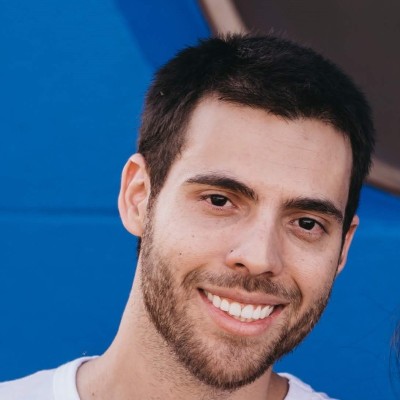 João Vitor Ferrari da Silva
Senior Software Engineer
Paraíba, Brazil
There are 91 other "Vitor Ferrari". You can find all of them in FinalScout.
Scrape emails from LinkedIn for free
20 free emails each month. No credit card required.
Regular search results
Search for leads on linkedin.com and scrape the search results
Sales Navigator search results
Search for leads in LinkedIn sales navigator and scrape the search results
Group members
Scrape members from any LinkedIn group without joining it
Event attendees
Scrape event attendees from any LinkedIn event